Win a brand new Wenger Commander Evo Cheese from the 'Switzerland Series'
1.010.009.911.P1: Cheese (EvoCheese.P1)
Raffle ends in: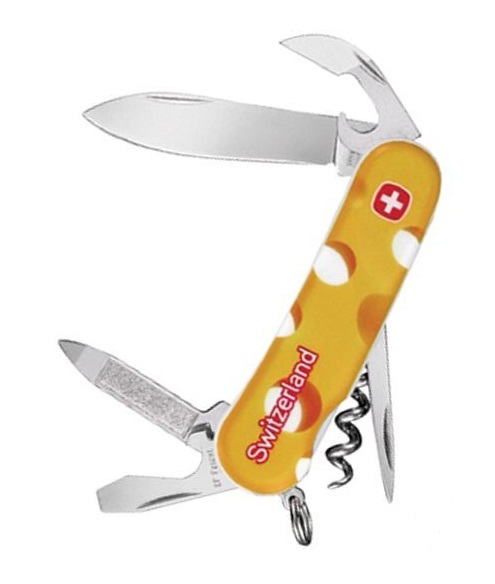 To Celebrate 3000 Likes on Facebook and 1000 followers on Instagram, i decided to make one more Raffle. 
.Get a Wenger Evo Cheese sent for free.
·Winner will be chosen randomly with the Random Picker from 
miniwebtool.com
·The Draw will take place on 01.11.2022 and the winner will be shown on Facebook ( facebook.com/sak4sale ), Instagram (@marcsswissarmyknives) and will be contacted via E-mail. 
·Requeriments to enter the Raffle: 
1) Be registered on www.marcsarmyknives.com
2) Like Marc's Swiss Army Knives on Facebook (@Sak4sale)
3) Follow @marcsswissarmyknives on Instagram 
4) Fill in the following fields and SEND it 🙂